Let's create a life bigger and wilder than you ever dreamed possible!
It's time to break free from the limiting beliefs, fears, and self doubt that may be holding you back.
You were made for more and you are ready to take the next step in your journey to unleashing the goddess within.
Hi! I'm Nazie!
Leo, 5/1 Generator, Licensed Trauma Therapist, & Dream Life + Manifestation Coach Career, business, love, money, whatever it is that your heart desires, I've got you.
I create a space for my clients to clear out whatever it is that could be blocking them from bringing their flavor of magic into the world. As a vessel for radical self-acceptance and radical self-love and providing that for my clients it allows them to become a channel to achieve and bring forth whatever they were meant to bring into their lifetime.
Meet Nazie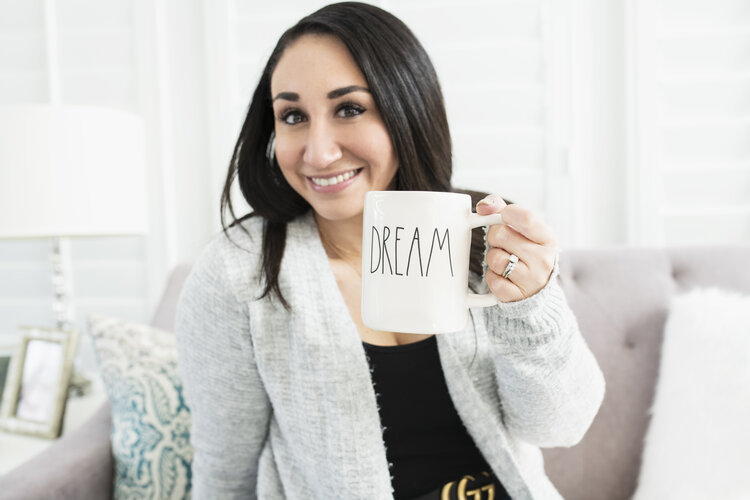 Ready to Manifest the life of your dreams?
Grab my FREE Manifestation Guide!
Join Goddess Unleashed
A FREE community for women who are ready to manifest the life of their dreams!!
Join HERE!